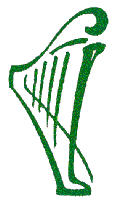 Home


Weddings


Harp Music Samples


Reviews


Blog


Contact




WEDDING BLOG
Harpist Christine MacPhail - Orlando, Florida
Thank you for taking time to read through my wedding harp music blog.
It is such an honor to perform for wedding ceremonies and be included in the special moments of a couple's celebration.
It's wonderful to watch a bride & groom exchange vows, and of course there is nothing more beautiful than a bride walking down the aisle.
I am grateful to have a profession doing something I love!
DECEMBER 2017
Many couples plan their weddings for the holiday season so family and friends can make travel plans to suit their work schedules.
Most of the hotels and country clubs are decorated for the holidays which adds beauty to the wedding photos.
Congratulations to the newlyweds and thanks for including my harp music!



Dec 4/17 - Sarah & Michael
Paradise Cove Orlando wedding ceremony

Dec 3/17 - Nara & Stephen
Bella Collina wedding ceremony

Dec 2/17 - Jillian & William
Orlando Science Center wedding


The couples chose these ceremony songs for their weddings this month:

Mothers/Family Entrance: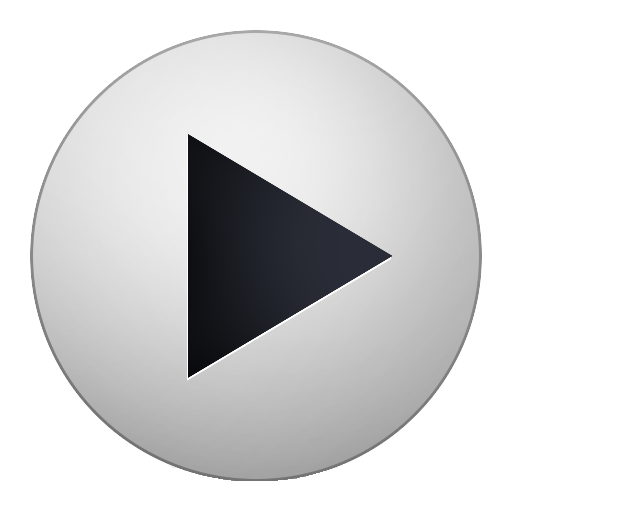 Butterfly Waltz

Bridal Party: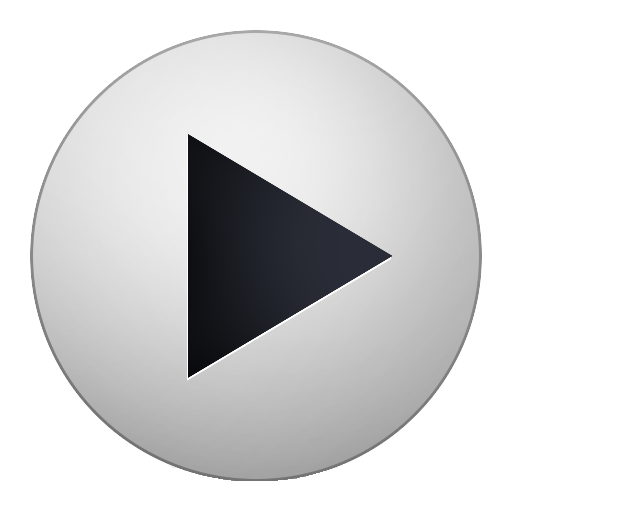 Canon in D,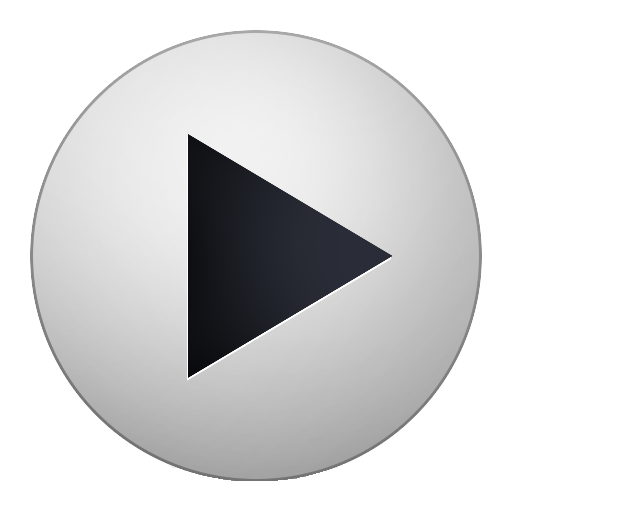 Game of Thrones,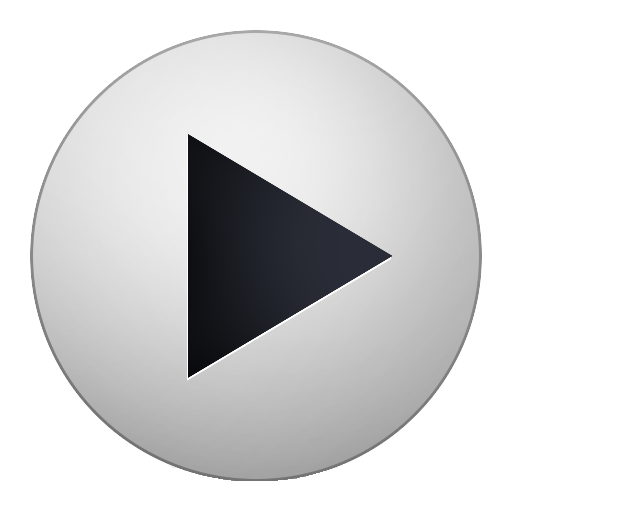 Colors of the Wind, Star Wars Theme,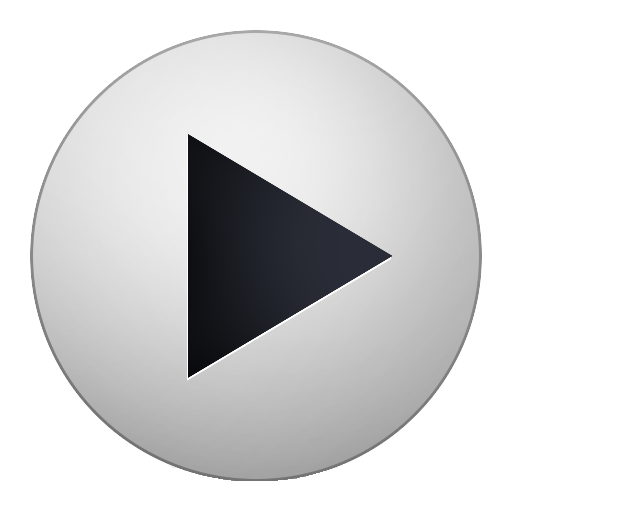 Hedwig's Theme

Bride: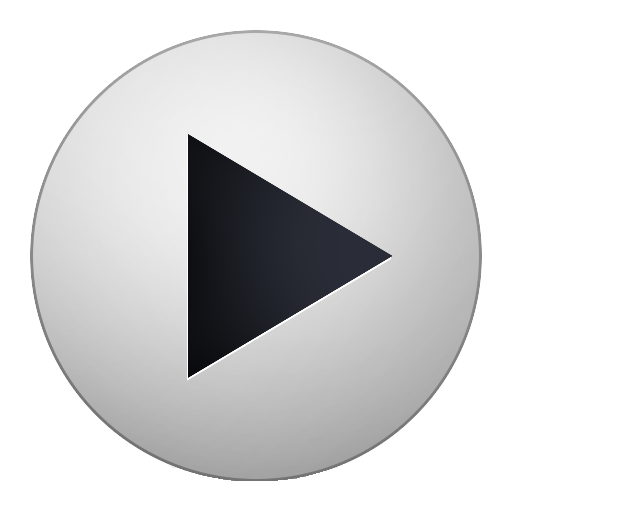 Bridal Chorus - Here Comes the Bride,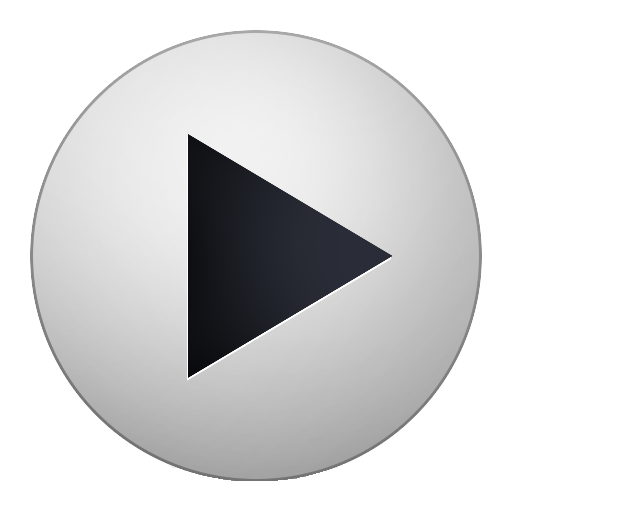 Canon in D,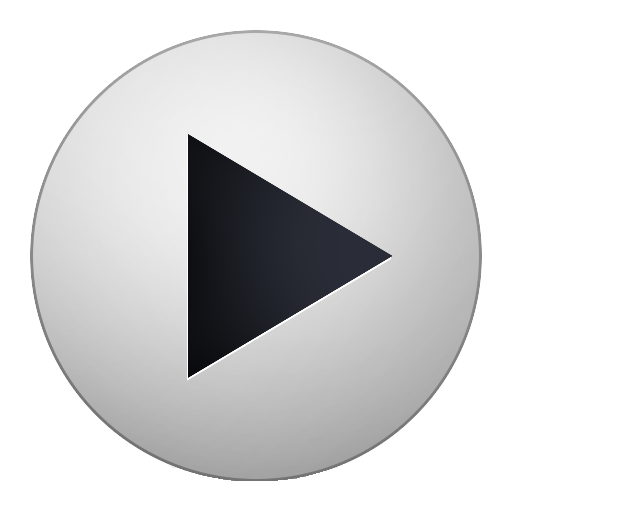 A Thousand Years

Unity Candle / Sand Ceremony / Warming of the Rings / Signing / Wine Box / Handfasting: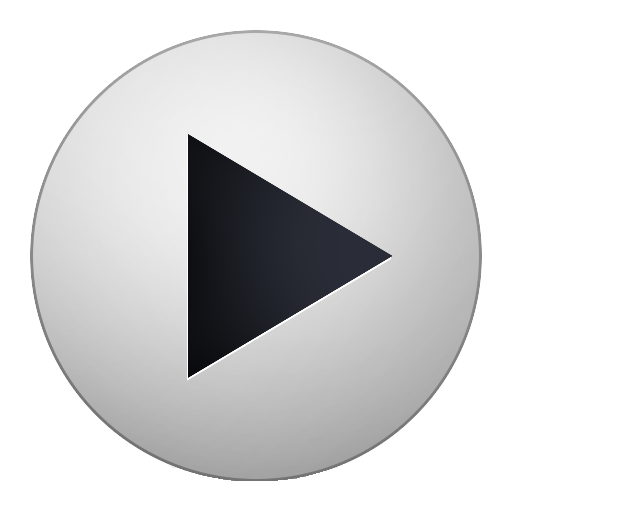 From This Moment On

Recessional: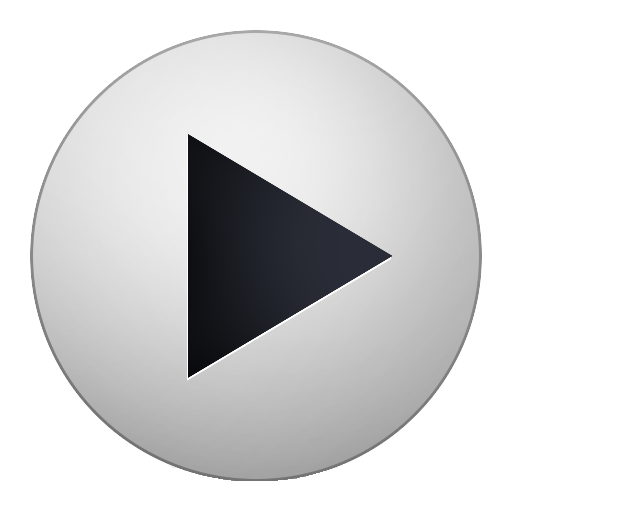 Wedding March,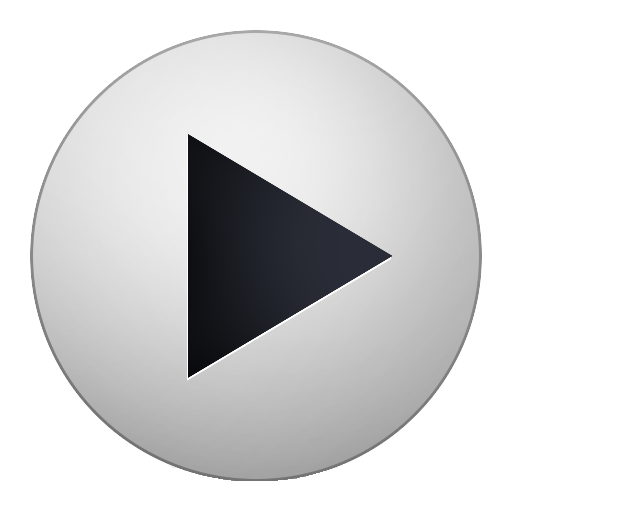 Despacito,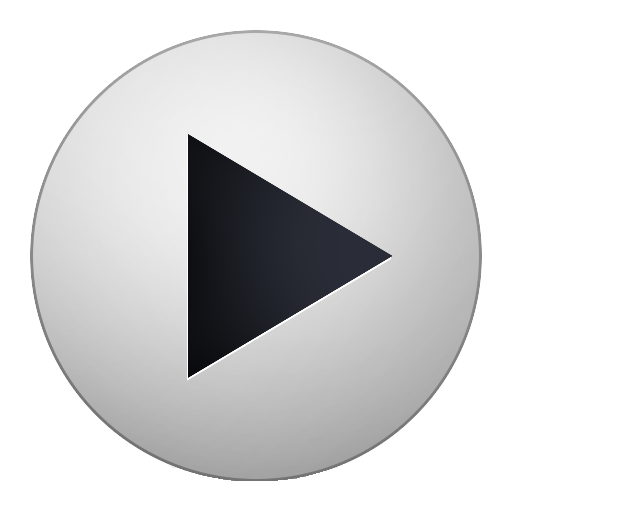 All You Need Is Love
I also performed in December for:
Tenant Holiday Celebration at SunTrust Center
A holiday luncheon at St James Catholic Cathedral downtown Orlando
Dinner at Victoria & Albert's in the Disney Grand Floridian
Holiday services at Osceola Memory Gardens locations
A holiday luncheon at The Lakeside Inn in Mt Dora
NOVEMBER 2017
November is a lovely month to get married in Central Florida. The weather is beautiful and it is a very popular month for weddings.
Congratulations to all the newlyweds; thanks for having me as your wedding harpist!



Nov 25/17 - Jaclyn & Rev
Bok Tower Gardens wedding

Nov 24/17 - Kathryn & Pete
Omni Orlando Resort ChampionsGate wedding

Nov 21/17-Lindsay & Jarrus
Bella Collina wedding

Nov 19/17 - Ana & Kraig
Historic Dubsdread Ballroom in College Park ceremony

Nov 18/17 - Catherine & Ryan
St Phillip Phan Van Minh church ceremony

Nov 12/17 - Pauli & Jason
Estate on the Halifax wedding chapel

Nov 11/17 - Brandon & Ashley
Noah's Event Venue wedding ceremony in Lake Mary

Nov 10/17 - Jillian & Toure
Bohemian Hotel Celebration wedding

Nov 10/17 - Meghan & Alexis
Paradise Cove Orlando wedding ceremony

Nov 5/17 - Carly & Stuart
Hard Rock Hotel Grotto wedding ceremony

Nov 4/17 - Vrunda & Adam
Hyatt Regency Grand Cypress

Nov 4/17 - Dalton & Cassidi
Bramble Tree Estate Sorrento wedding ceremony


Here are a few of the ceremony song choices from weddings this month:

Mothers/Family Entrance: O Perfect Love,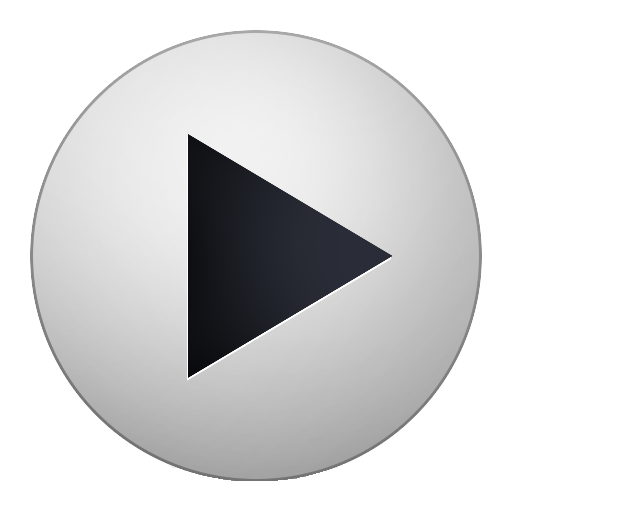 What a Wonderful World,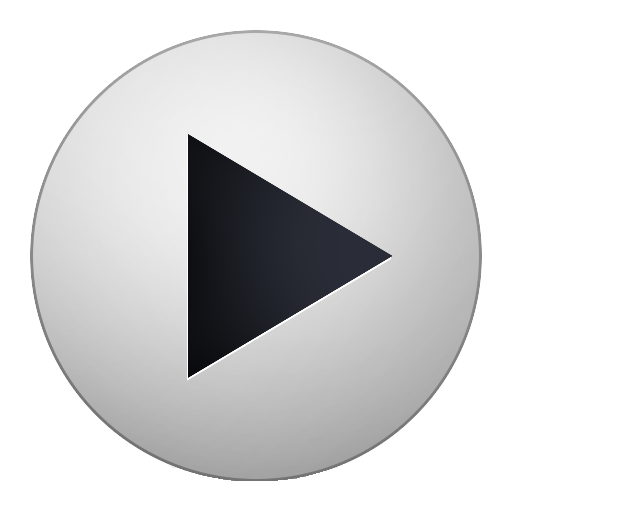 Besame Mucho

Bridal Party: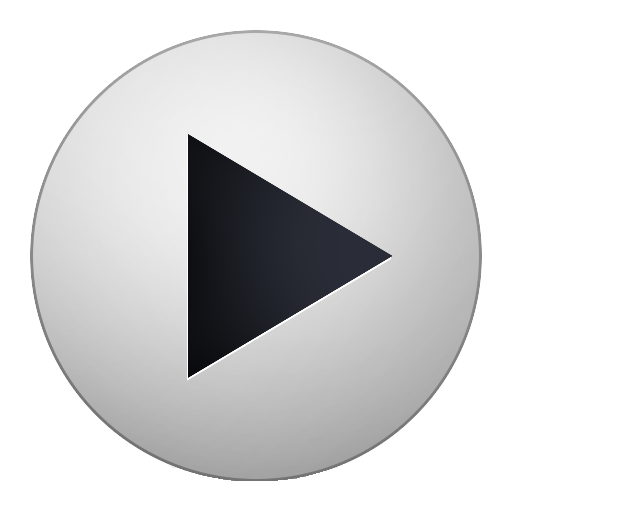 Clair de Lune,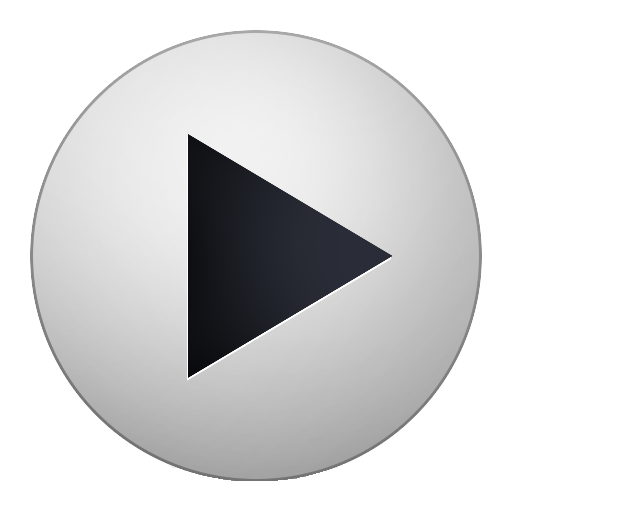 Trumpet Voluntary,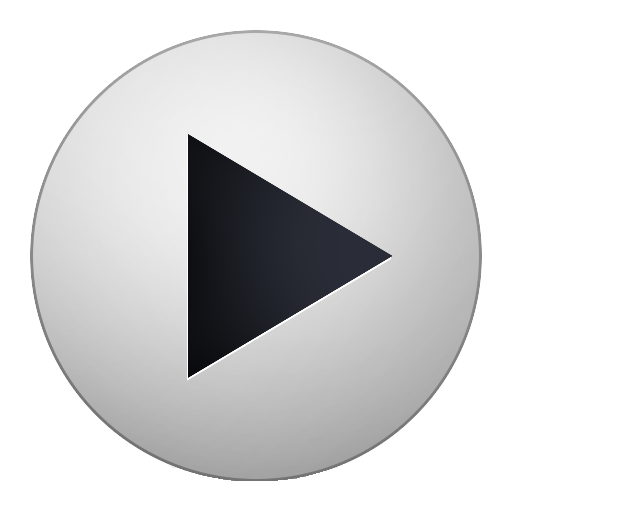 Hallelujah,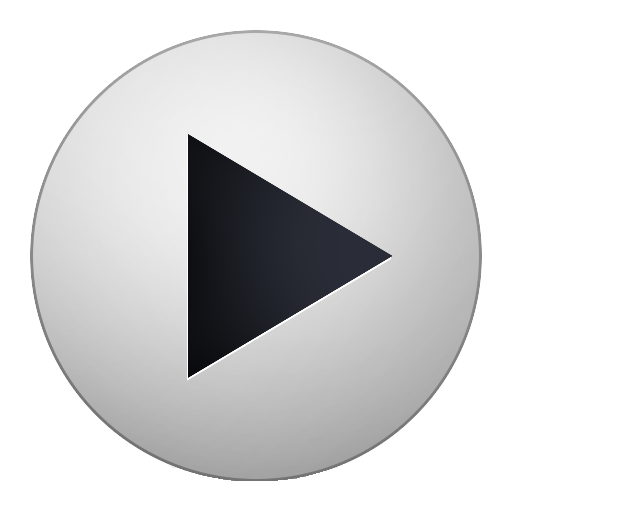 La Vie En Rose,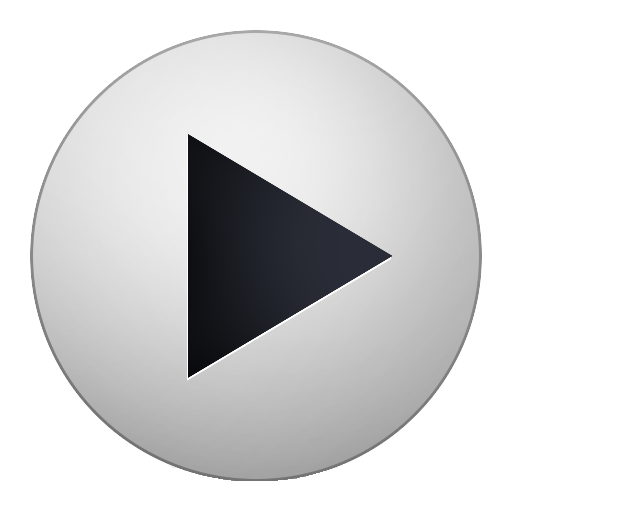 And I Love Her,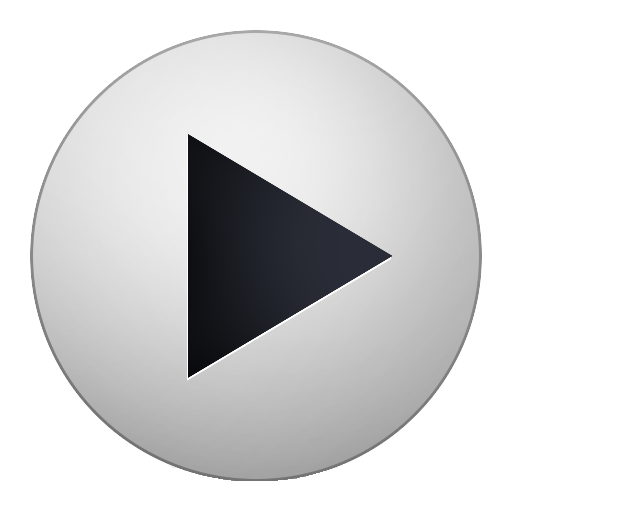 Ode to Joy,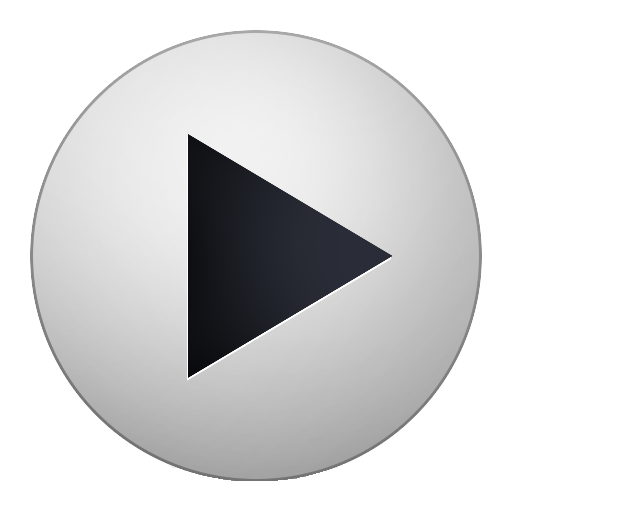 Jesu, Joy of Man's Desiring

Bride: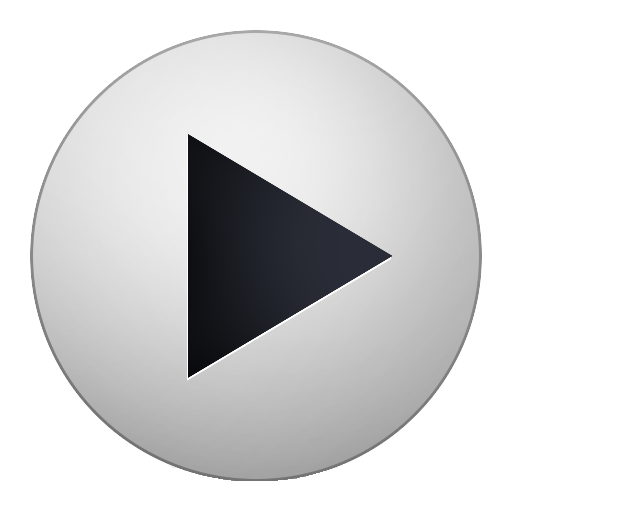 Bridal Chorus,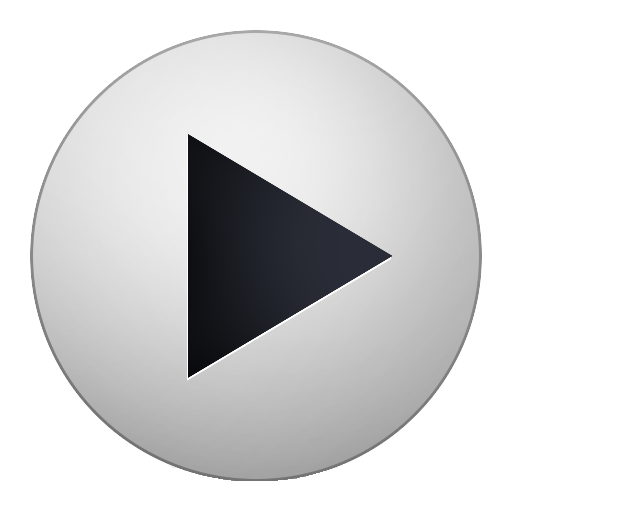 Canon in D,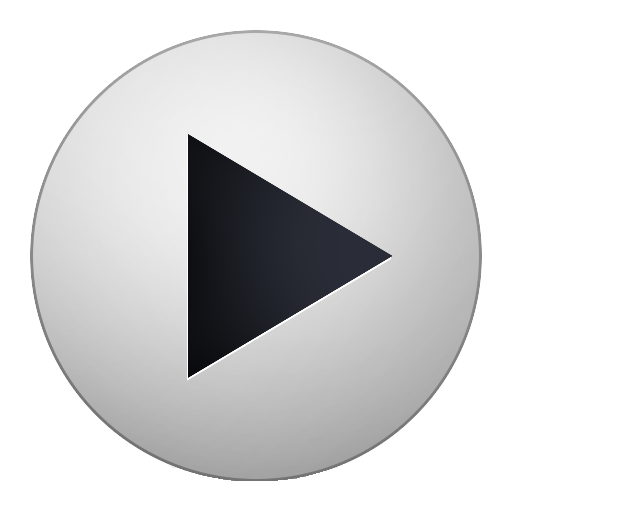 When You Wish Upon a Star

Unity Candle / Sand Ceremony / Warming of the Rings / Signing / Wine Box / Handfasting: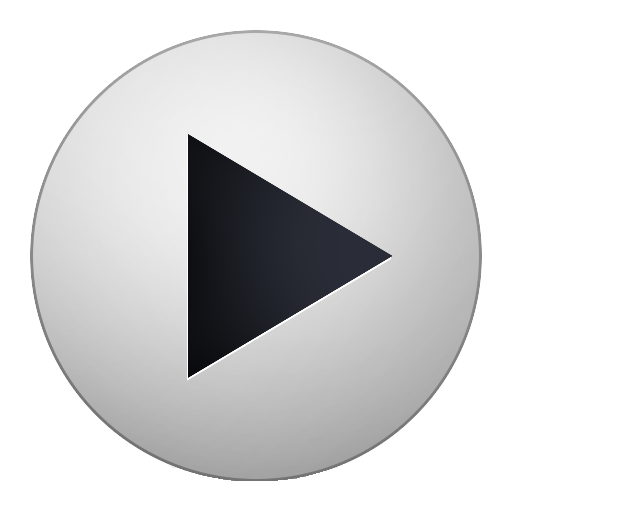 A Whole New World, Wedding Song (There Is Love),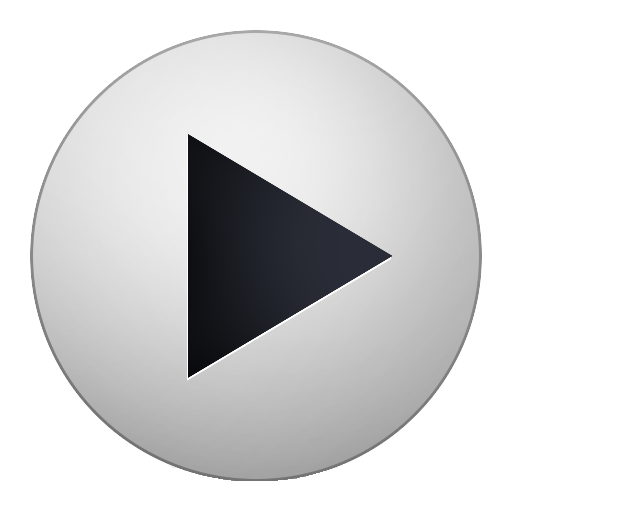 From This Moment On

Recessional: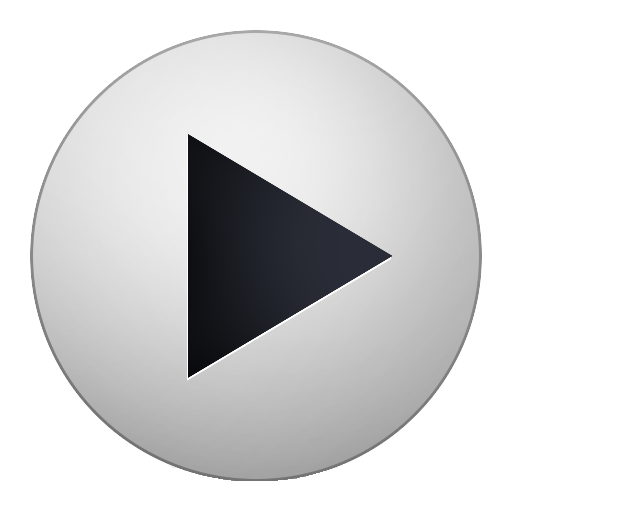 Fields of Gold,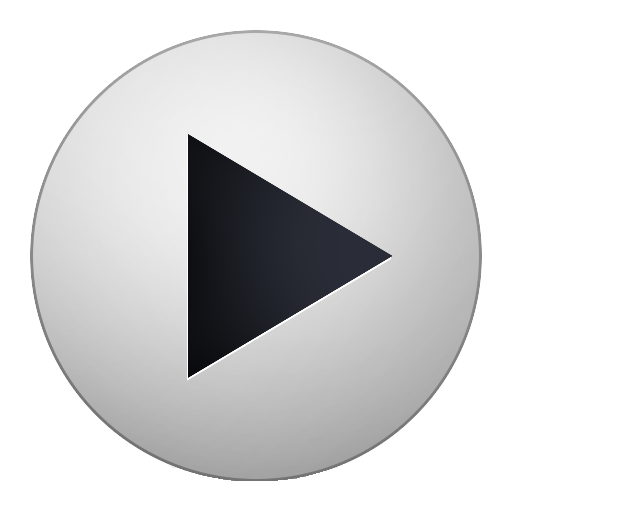 Wedding March,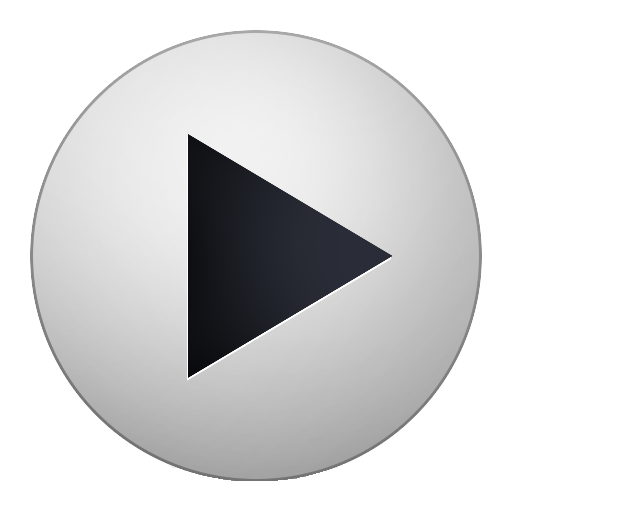 Trumpet Tune,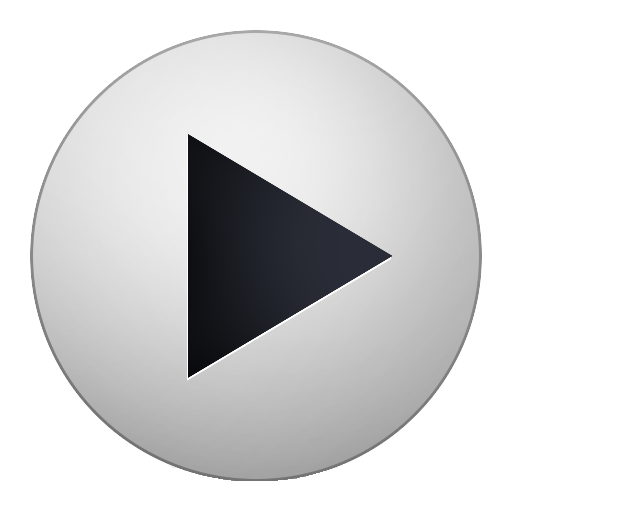 Married Life,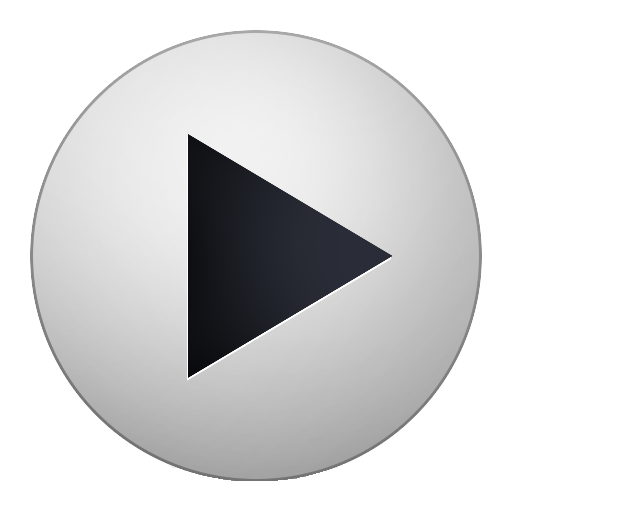 Water Music,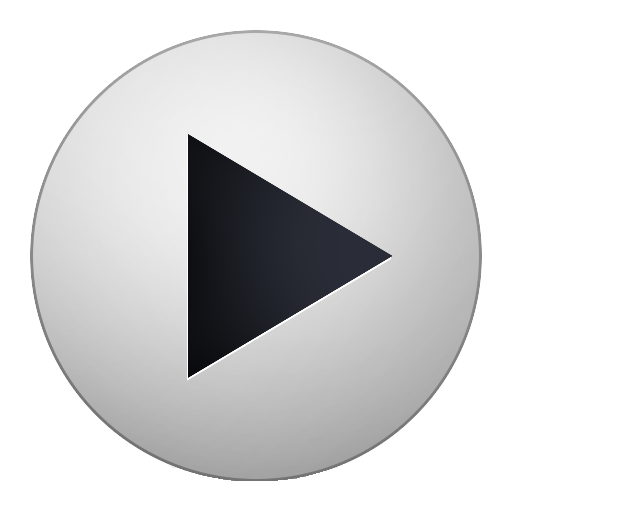 Best Day of My Life,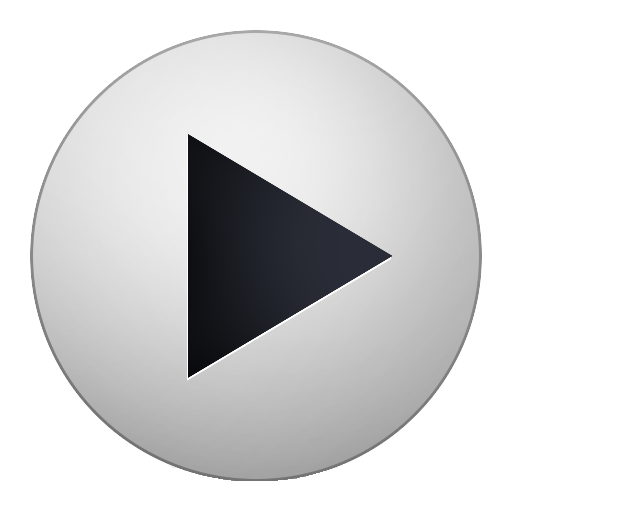 All You Need is Love,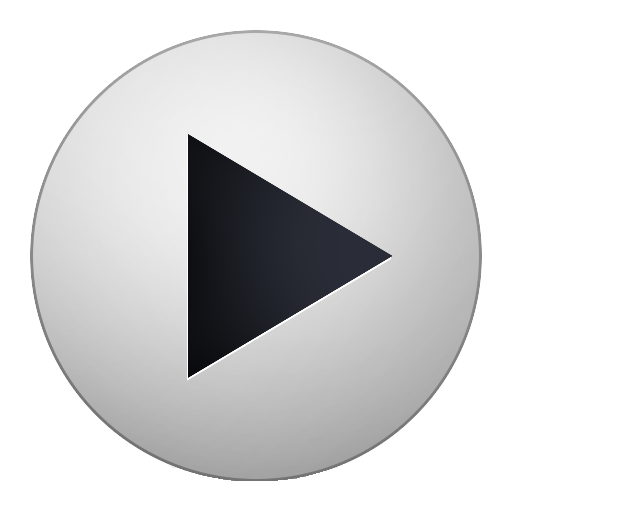 When the Saints Go Marching In
In November I was also the harpist for:
The Gift of Life charity event at Heaven Event Center
The Landmark Wedding Showcase at the Art & History Museums in Maitland
A corporate event at BlueZoo in the Walt Disney World Dolphin Resort
A corporate event for a doctor's office in Fruitland Park
A corporate event at the Rosen Plaza
Thank you again for reading through my blog.
To all the future brides & grooms: Happy Wedding planning!

BLOG ARCHIVE

---
Home | Weddings | Harp Music Samples | Reviews | Blog&nbsp | Contact