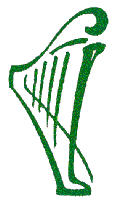 Home


Weddings


Harp Music Samples


Reviews


Blog


Contact




WEDDING BLOG
Harpist Christine MacPhail - Orlando, Florida
It is an honor to perform my harp music for wedding ceremonies and be included in the special moments of a couple's celebration.
It's wonderful to watch a couple exchange vows, and of course there is nothing more beautiful than a bride walking down the aisle.
I am grateful to have a profession doing something I love.
MARCH 2018
March is one of the most popular months to get married in Orlando, thanks to the beautiful Central Florida weather
I was honored to be the wedding harpist for many couples during their ceremony or cocktail hour.
Congratulations and thank you for including my harp music as part of your special celebration!



March 10/18 - Emma & Pedro
Bella Collina Lawn wedding ceremony

March 3/18 - Megan & Anthony
Cypress Grove Gazebo wedding ceremony


Here are a few of the ceremony songs which wedding couples chose this month:

Mothers/Family: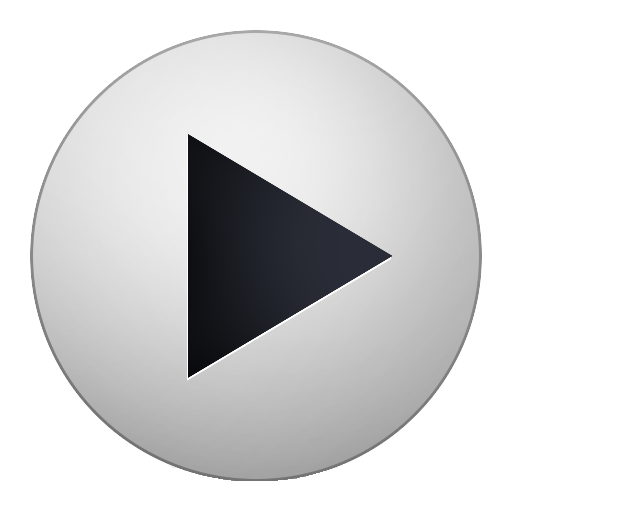 Sweet Child O Mine

Bridal Party: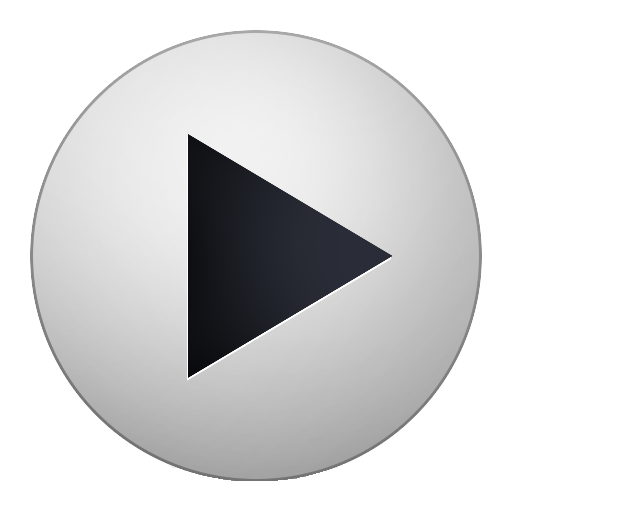 Can't Help Falling In Love,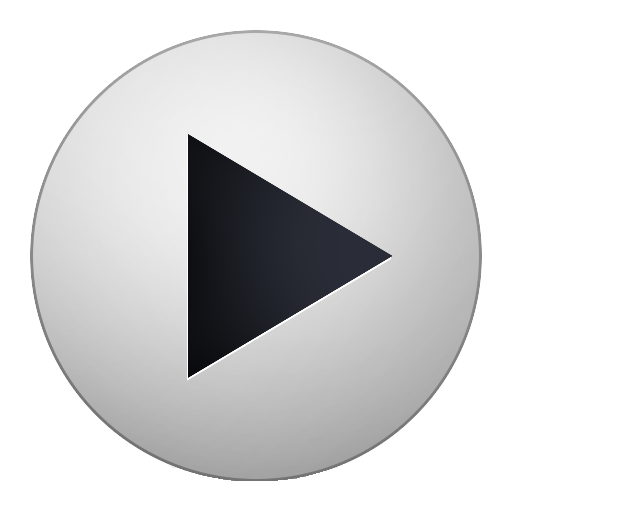 Fly Me To The Moon,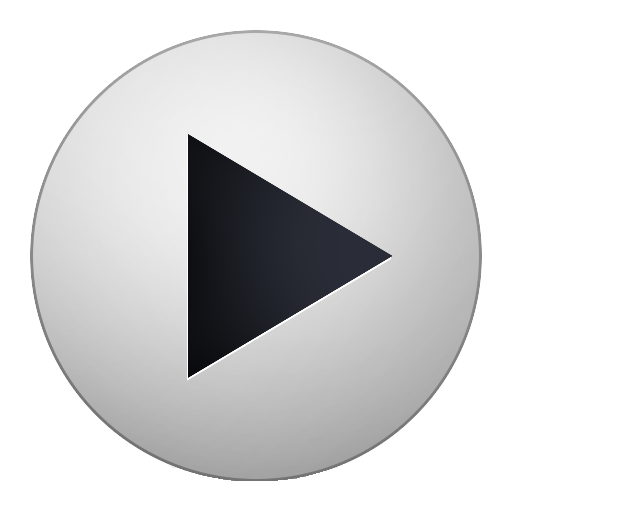 I See the Light

Bride: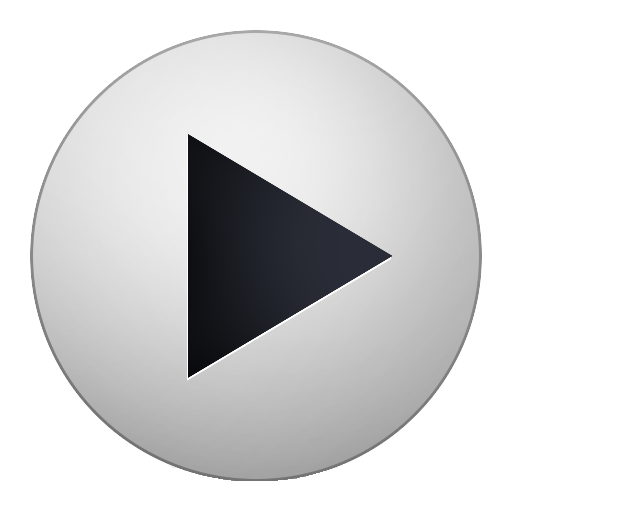 Butterfly Waltz,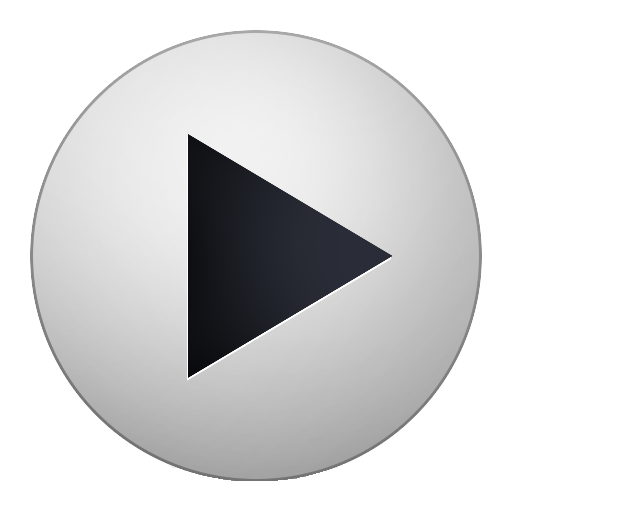 Canon in D

Unity Candle / Sand Ceremony / Warming of the Rings / Signing / Wine Box: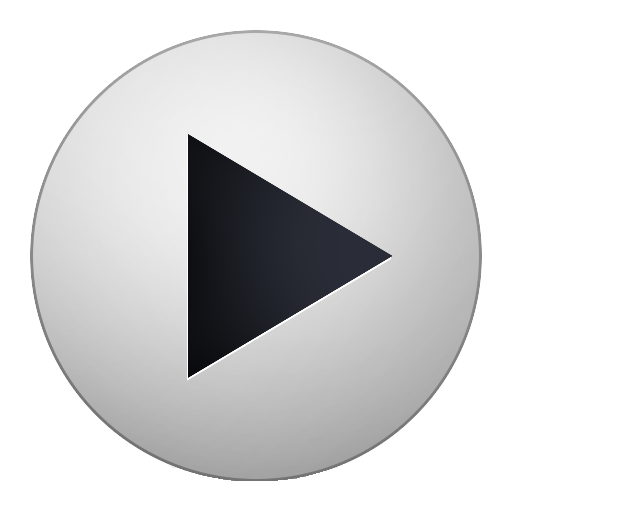 From This Moment On

Recessional: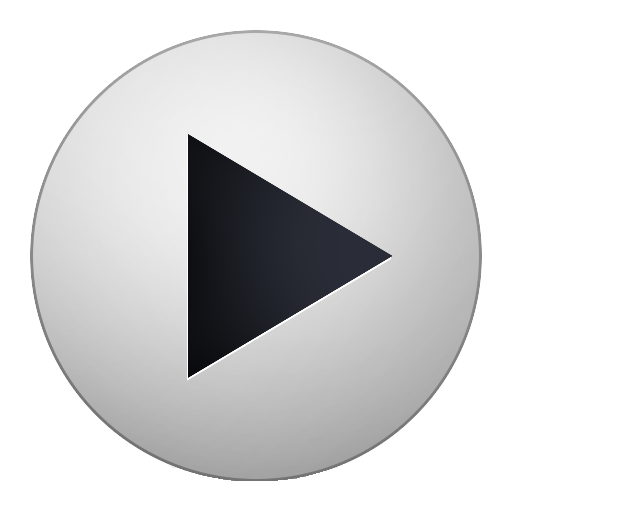 A Whole New World,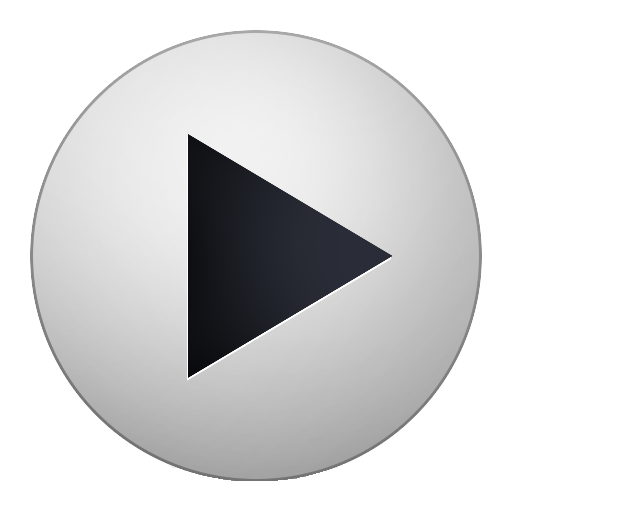 Married Life
I was also the harpist in March for:
A corporate event at the Hilton Orlando
A birthday party at a private home in Winter Park
FEBRUARY 2018
With Valentine's Day in this month, February is the perfect romantic time to get married.
The weather is lovely in Orlando this time of year for all the outdoor wedding ceremonies.
Congratulations to all the newlyweds, it was a pleasure to be your wedding harpist!



Feb 25/18 - Jackie & Shane
Loggia at Lake Mirror wedding ceremony

Feb 24/18 - Caitlyn & Nicholas
Tavares Wedding Pavilion

Feb 22/18 - Aloha of America
50 yr vow renewal - Sofrito Latin Cafe

Feb 18/18 - Christina & Alex
Bella Collina Bell Tower wedding

Feb 17/18 - Michelle & David
Bella Collina wedding ceremony

Feb 17/18 - Kimberly & Steven
Winter Park Wedding Chapel

Feb 12/18 - Victoria & Jason
Cypress Grove destination wedding

Feb 10/18 - Brittany & Nick
Club Lake Plantation wedding

Feb 9/18 - Tiffany & Jon
Estate on the Halifax - Chapel wedding

Feb 4/18 - Gioa & Fabiane
Cypress Grove wedding

Feb 3/18 - Lauren & Zachary
Knowles Chapel wedding


Here are a few of the ceremony songs which wedding couples chose this month:

Mothers/Family: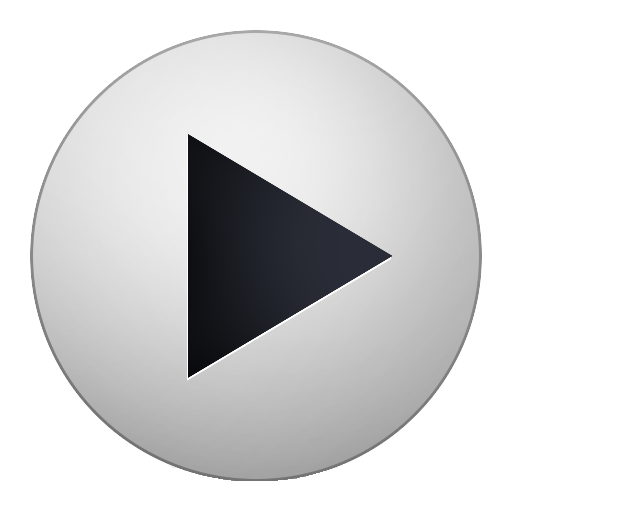 Jesu Joy of Man's Desiring,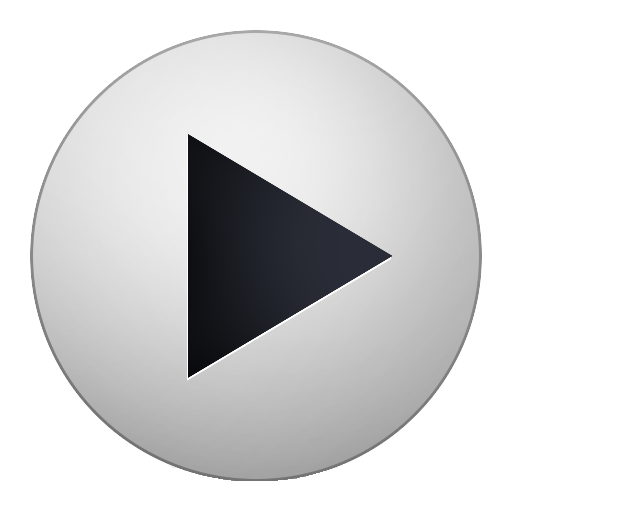 I Hope You Dance,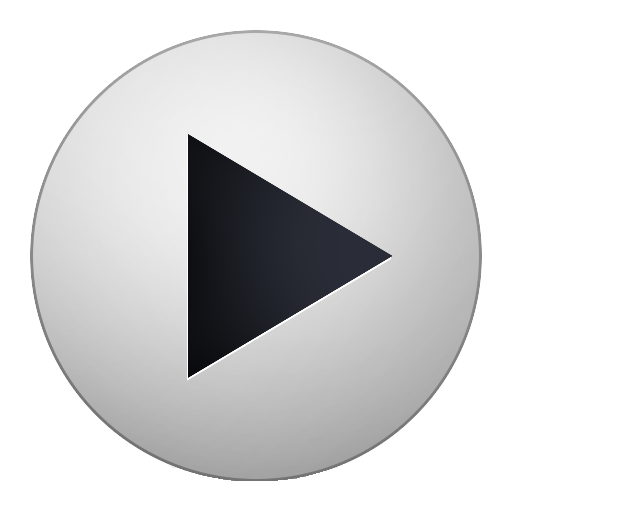 Ave Maria,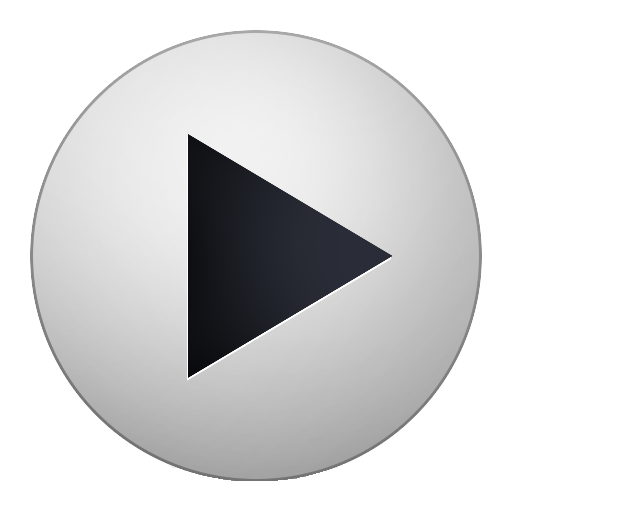 Can't Help Falling in Love,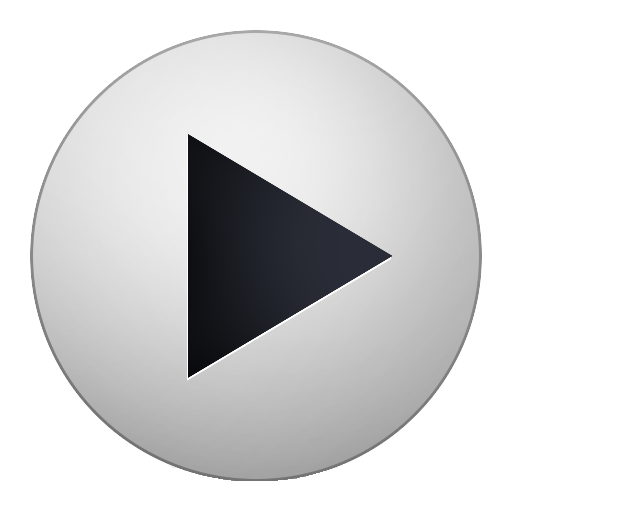 Wish You Were Here

Bridal Party: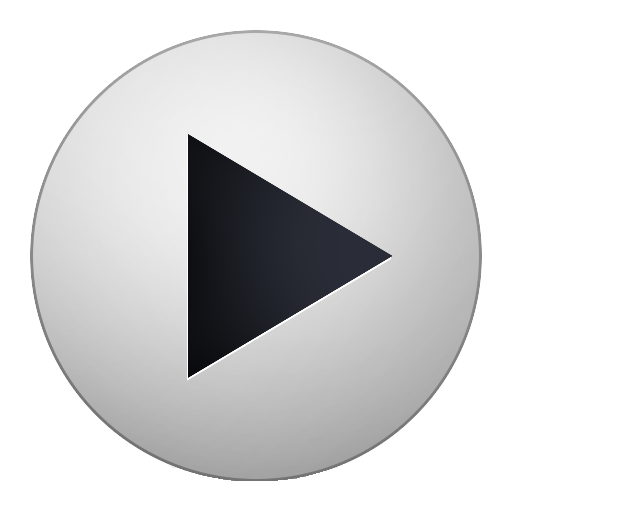 Marry Me,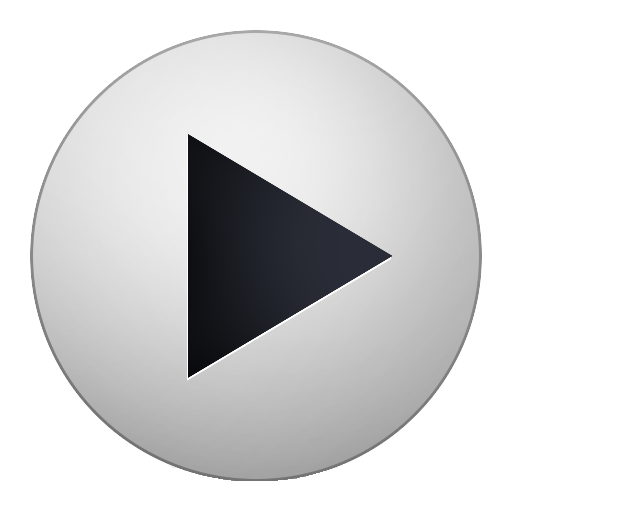 A Thousand Years,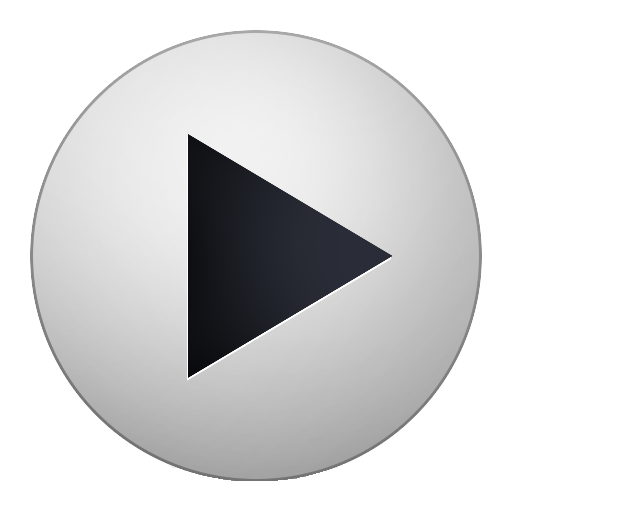 Have I Told You Lately,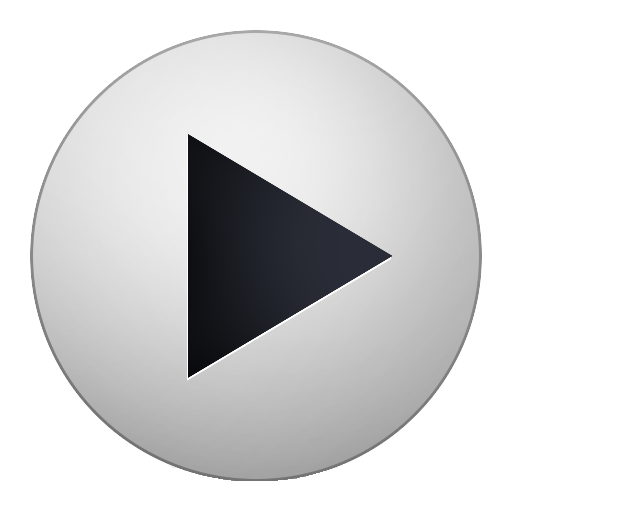 I See the Light, Concerning Hobbits, Rose of May

Bride: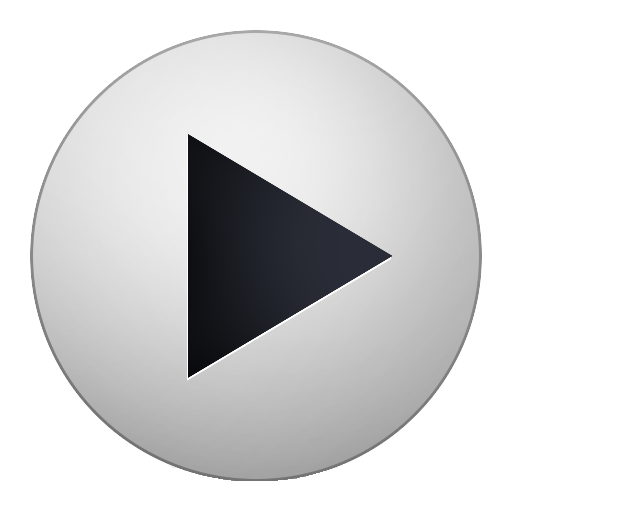 Canon in D,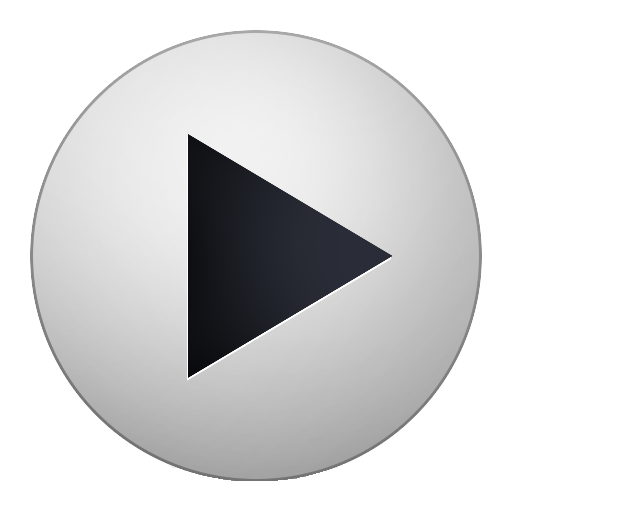 Endless Love,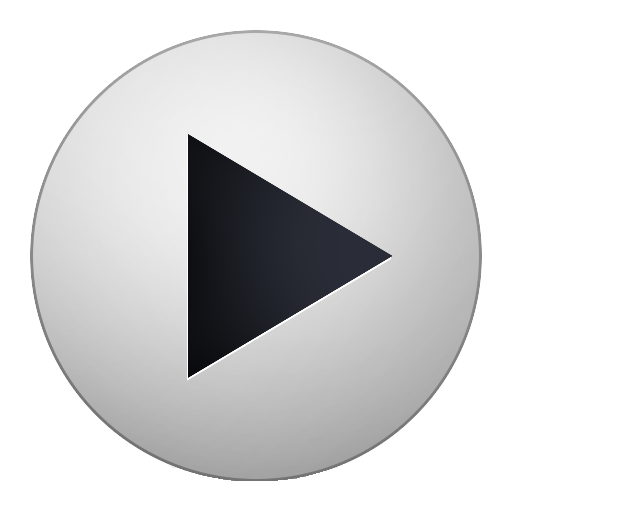 Perfect - Ed Sheeran,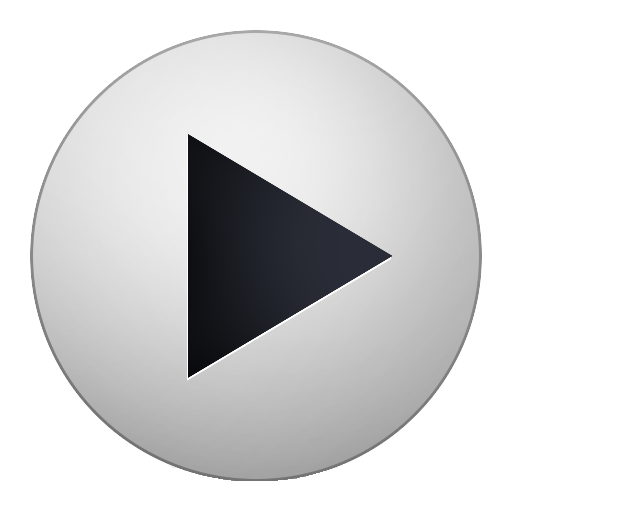 Tale As Old As Time, Evenstar, Rainbow Connection, Us and Them

Unity Candle / Sand Ceremony / Warming of the Rings / Signing / Wine Box: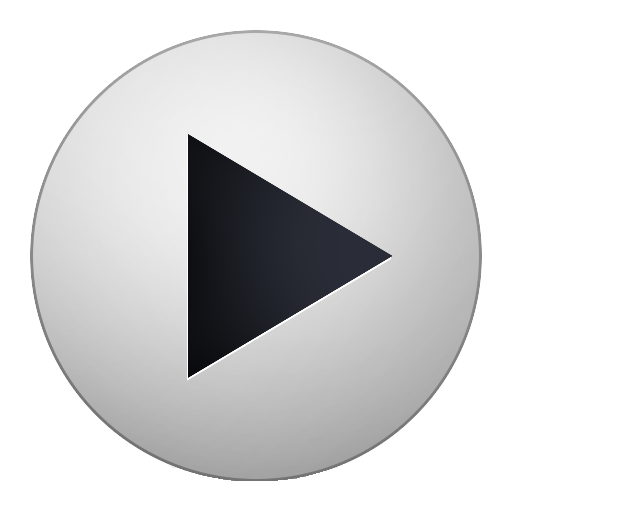 The Prayer

Recessional: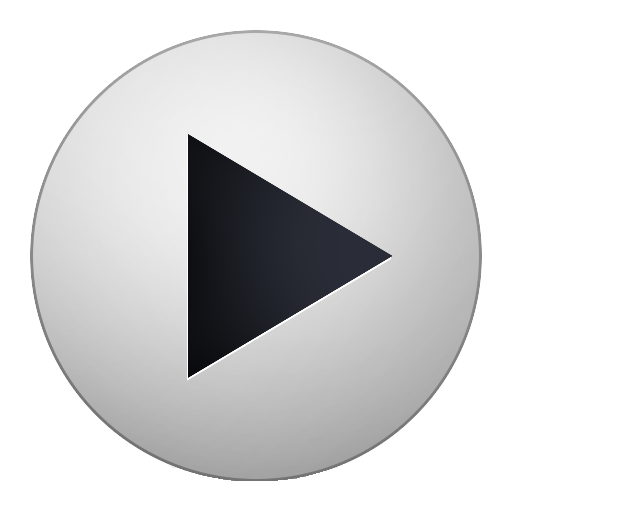 Marry You,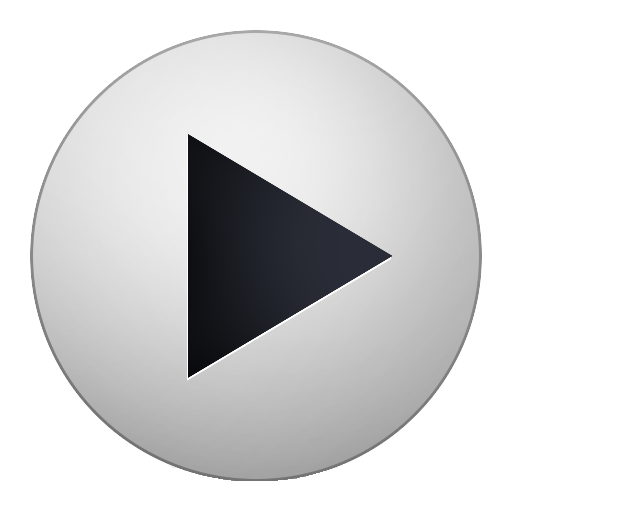 Here Comes the Sun,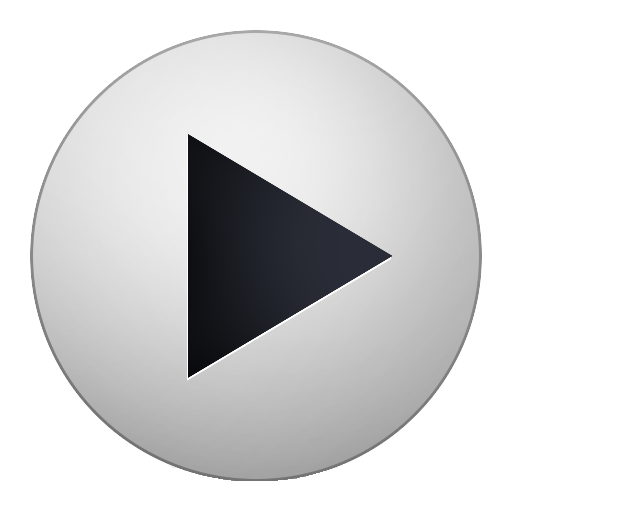 Wedding March,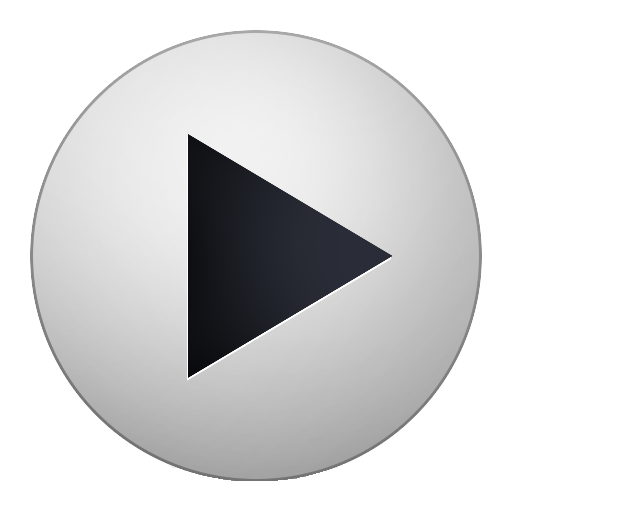 Hallelujah, Great Fairy Fountain Song,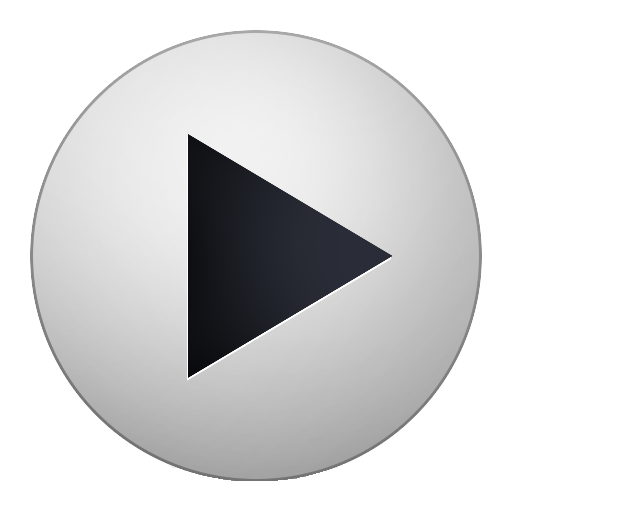 Married Life, The Blue
In February I was also the harpist for:
Victoria & Albert's dining room in the Disney Grand Floridian Resort
Valentine's Day dinner at Isleworth Country Club

Thank you again for reading through my blog.
To all the future brides & grooms: Happy Wedding planning!

BLOG ARCHIVE

---
Home | Weddings | Harp Music Samples | Reviews | Blog&nbsp | Contact